FIRE SAFETY TRAINING NORTHWEST
D&B Training Northwest are the one stop shop for all Fire Safety Training needs in Northwest. D&B Training Northwest offer the following Fire Safety Training Courses: –
Fire safety is important. It protects people from injury and loss of life. It protects your property, your assets and your investment. D&B Training Northwest offer Fire Safety courses that give people the knowledge and skills to help their employers avoid the damaging and sometimes catastrophic losses that result from fire.
These qualifications will help your organisation to ensure it meets its fire safety responsibilities. It leads to a safer environment for employees and visitors to your premises and an improved fire safety culture for employers and building managers.
Our courses are designed to give your employees the understanding of how to react during a fire, how best to prevent fires but above all keep people safe!
D&B Training Northwest have been providing quality Fire Safety training since 1989, so if your business requires Fire Safety Training in Northwest or anywhere in the North West of England, give us a call on 01925 222 455 or fill in the attached form.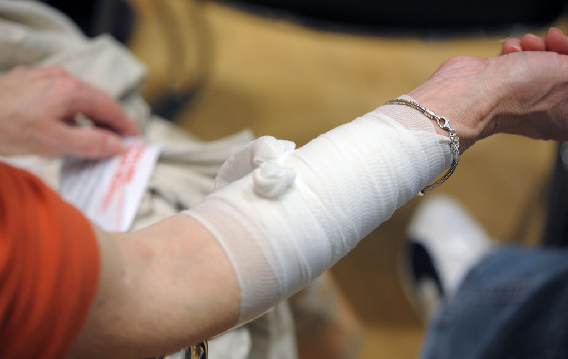 FIRE SAFETY TRAINING NORTHWEST – CONTACT FORM