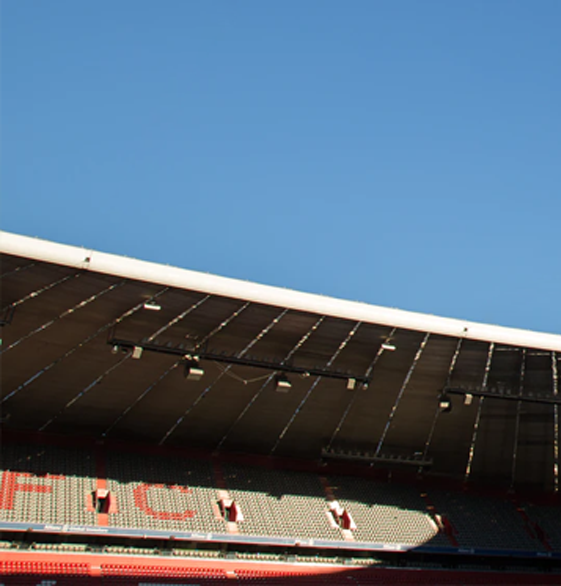 D&B Training Ltd provide a wide variety of training courses specifically tailored to the Venue & Arena industries. We have been training delegates from the Venue & Arena industry for over 30 years.
Venue & Arena industries include Cinemas, Theatres, Opera Houses, Sporting Arenas, Arenas, Sporting Venues, Race Tracks, Festivals, Wedding Venues, Function Rooms and More…
D&B Training Ltd also offer tailored course packages designed around the compliance and regulatory standards of Venue & Arena businesses. So, Instead of booking individual courses at a variety of venues over a period of time, our packages save you time and money as each course is at the same venue and can be completed back to back, also booking a block of training courses works out better value than booking them individually.
Below are the courses that we have handpicked that meet the regulatory standards of the Venue & Arena industry. These courses can be booked individually or can be booked together to form a bespoke training package for yourself or a larger group of employees.
D&B Training Ltd offer course packages that save you time and money. Simply choose the training courses you require from our huge range and we will put a package together that covers all of your regulatory requirements. your new training package will be booked in to be as convenient as possible for you and your employees, also booking a block of training comes with heavy discounts!
Our staff are very knowledgeable and are able to provide you with the best raining courses for your industry, so if your having trouble figuring out which courses you require, contact us on 01925 222 455 and book your training package today!